The Advantage of an Integrated Media Capability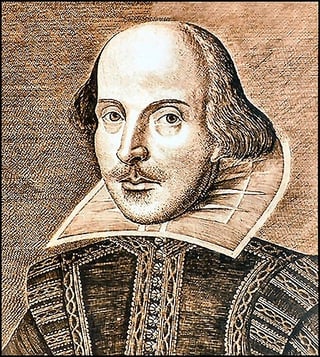 "To err is human" quoth Sir William hundreds of years ago, and nothing has changed since - especially when it comes to media planning and buying.
Agencies trying to use spreadsheets for their media planning are constantly battling the challenges of manual processes, especially human error.
According to a 2015 Ad Age article, "..one stray key hit can result in a $30,000 error." One agency CEO admitted that human error on media buys - literally pressing a wrong button - costs his agency $2 million to $3 million a year.
That's not a rounding error for most agencies.
Manual processes are also time-consuming, which limit how much media the agency can handle effectively. "It's a double-edged sword," says Brent Shedd, an executive with years of experience managing offices for global agencies like Grey and JWT. "Increasing your media team gives you more bandwidth, but also increases the number of errors. That's why automating the process is so important," adds Shedd. "You give your agency the bandwidth it needs to grow its Media capability without expanding the risk profile for the agency."
More bandwidth and less risk - who doesn't like the sound of that?
Agencies using spreadsheets or non-integrated systems are reeling from the time-consuming reconciliation process and general difficulty of buying media with those systems.
Turns out, integrating your media systems has a lot of advantages:
- You can process more media with the same or fewer employees
- You can automate many of the processes (like creating media orders straight from the media plan)
- One system tends to be easier to train people on
- Integration with Project Management and Accounting systems means you can plan, purchase, process, reconcile and bill all in the same place
- Integration with Production yields better availability and communication of media buy details to other competencies like Creative
- Integration with Accounting offers benefits like integrated vendor invoice matching and payment tracking that ties directly to media management
- In the Advantage media system, digital media results provided by ad servers can be imported straight into the system for quick, accurate analysis
- In most cases, there's a significant cost advantage to a single system vs multiple systems
There's been a lot of consolidation in the media space and fewer agencies are offering a media capability (in some cases, because clients have in-sourced that function). Those that do are finding media platforms harder to come by.
Advantage stands out as a breath of fresh air in a complex space that is much in need of simplification.
The days of 15% margins on media buys may be over, but you can still make a healthy margin on media by integrating and automating as much as possible.
Advantage Software is perfect for advertising agencies of all sizes, creative and production shops, public relations and marketing firms. Over 850 agencies use Advantage for Media, Accounting and Project Management. We build our software with to maximize productivity, efficiency and profitability. Find out how we can help you by contacting us for a discussion and demo.